PressBrains generates buzz around your company by getting you noticed in the news and social media where your targets are.
Whether your business is small, medium or large, it needs to be promoted the right way. Leverage PressBrains expertise to your benefit.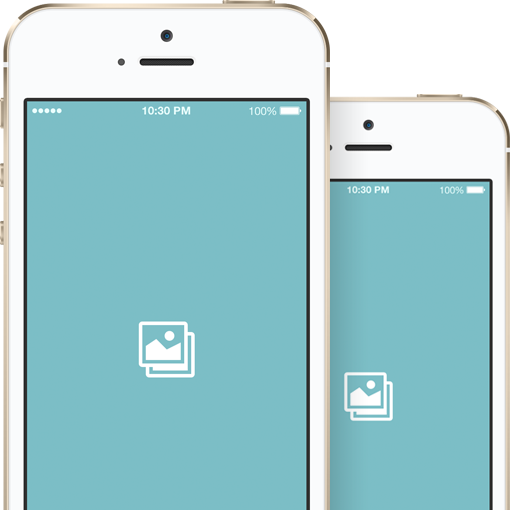 Spending a lot of money on paid advertising? Local media ignoring you? We fix that so you get the attention you need.

Online Presence
We increase your online presence, to get you more customers.

Build Authority
We build your authority, to reinforce you, your brand, product or service.

Reach Customers
We help reach the right audience for you.

Ring Your Phone
We make prospects ring your phone.
With Our Most Advanced Promotion System.
Minimal effort for you, maximal effort from us, expand your promotional reach.
Connect Today For Instant Access
Start today, get access to PressBrains, and leverage our expertise to widen your reach and improve your ROI.