Professionals hire PressBrains to generate new clients and build their business by getting them noticed in the media where their targets are.
We get big media sites talking about your practice, small, medium or large, and follow up with our secret sauce that brings in prospects and clients. If you are ready and able to accept these new clients, call us to arrange a free discovery session to see if you qualify to take advantage of the media leverage programs.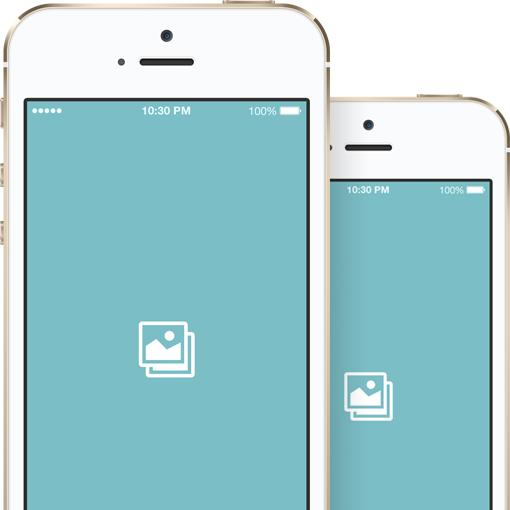 Wasting a lot of money on paid advertising? If you qualify for our programme, we guarantee you get calls.
Online Presence
Increase your online presence, to get more customers.
Build Authority
Build your authority, reinforce your brand, product or service.
Reach Customers
Reach the right audience.
Ring Your Phone
Make prospects ring your phone.
With Our Most Advanced Promotion System.
Minimal effort for you, maximal effort from us, expand your promotional reach to get more calls.
Connect Today For Free Discovery Session
Call or email us today, to arrange a free 30 minute discovery session to check if you qualify for PressBrains to bring in more clients for you.
Ask about our Million Dollar Guarantee.